* Discount Pricing *
Fall in Love With Tradespoon in 30 Days or Less... Or Your Money Back
Thousands of self directed traders are learning to trade smarter with Tradespoon. Try it today.
Please choose your billing method:
(Save up to 75% by choosing Annual)
Stock Forecast

$97Per Month

Regular Price
$127/mo Annual Savings
$360

$41Per Month

Regular Price
$127/mo Annual Savings
$1027

$497 billed annually

Premium

Regular Price
$197/mo Annual Savings
$1367

$997 billed annually

$83Per Month

Regular Price
$197/mo Annual Savings
$600

$147Per Month

Tools

$58Per Month

Regular Price
$147/mo Annual Savings
$1067

$697 billed annually

$127Per Month

Regular Price
$147/mo Annual Savings
$240

Video Training Vault
Live Educational Webinars
Market Commentary
Case Studies
Smart Trading Guides
Dedicated Support
Stock Forecast Tool
Profit Calculator
Company Screener
Portfolio Manager
Weekly Live Strategy Roundtable
ActiveTrader Service
ActiveTrader SMS Alerts
Forex Forecast Tool
Futures Forecast Tool
Portfolio Toolbox
Trade Idea Tool
Tradespoon Bulls/Bears
Seasonal Charts
Stock Focus List
Probability Calculator
MonthlyTrader Service
Premium Member Stock & Options Picks
Evening Videos
Premium SMS Alerts
Tradespoon Portfolio
Open Working Orders
Live Trading Room
RoboInvestor

We are including access to our LIVE Weekly Strategy Roundtables with ALL paid memberships.
(Regular Price of Roundtable Access: $297)
---
Risk-Free Guarantee and Personal Promise
You're interested in becoming a Tradespoon member or you wouldn't have come to our pricing page, but maybe you're still wondering if it's for you. That's OK. We understand where you're coming from, so we're going to take away the risk to make the choice easy.
Register now to try any of the Tradespoon Memberships for a full 30 days on a trial basis. If you don't feel it's a good fit for you or your trading and you don't want to continue being a member, just let us know and we'll refund your registration payment in full.
There's no way to lose.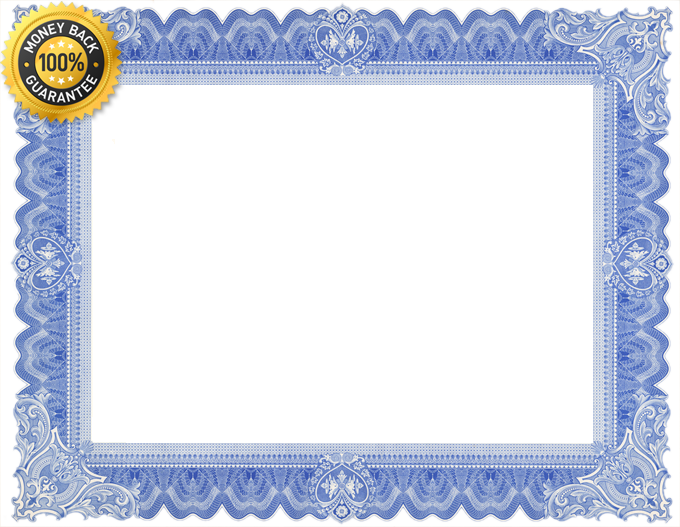 No-Questions-Asked "You Can't Lose" 30 Day Money Back Guarantee.
Grab the Tradespoon membership of your choice and get instant access as well as an invitation to our LIVE Weekly Strategy Roundtable.
You be the judge - And if it's not what you imagined, or if you just think it's "not your cup of tea", or even if you just don't like the font we're using, let us know within 30 days and we'll refund every penny, case closed.