Fall in Love With Tradespoon in 30 Days or Less... Or Your Money Back
Thousands of self directed traders are learning to trade smarter with Tradespoon and you can too!
STEP 1: Please choose your billing method:
(Save up to 57% by choosing Annual)
STEP 2: Please choose Standalone or Packages:
STANDALONE (ALA CARTE) SERVICES
Strategy
Average Hold Time
Alerts Issued
Target Gain
Alert Delivery
---
Risk-Free Guarantee and Personal Promise
You're interested in becoming a Tradespoon member or you wouldn't have come to our pricing page, but maybe you're still wondering if it's for you. That's OK. We understand where you're coming from, so we're going to take away the risk to make the choice easy.
Register now to try any of the Tradespoon Memberships for a full 30 days on a trial basis. If you don't feel it's a good fit for you or your trading and you don't want to continue being a member, just let us know and we'll refund your registration payment in full.
There's no way to lose.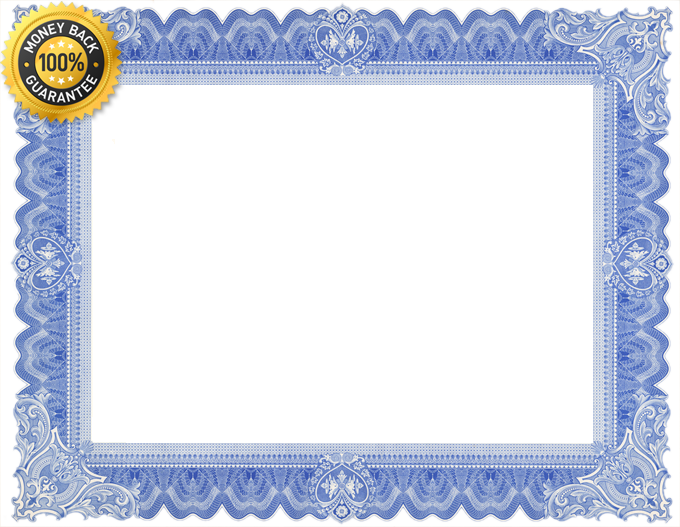 30 Day Money Back Guarantee.
Grab the Tradespoon membership of your choice and get instant access as well as an invitation to our LIVE Weekly Strategy Roundtable.
You be the judge - And if it's not what you imagined, or if you just think it's "not your cup of tea", or even if you just don't like the font we're using, let us know within 30 days and we'll refund every penny, case closed.